A different language is a different vision of life.
— Federico Fellini
The importance of having multi-language MLM Software cannot be understated in the ever-globalizing marketplace. The ability to reach out to people from around the world means that companies need to be able to communicate with them in their languages as well.
That's why it's essential that you have multilingual MLM software in your business arsenal; otherwise, you might get left behind by others who are more innovative and less apt to stagnation. Let's look at why this is vital and how having MLM software that supports multiple languages will benefit your business.
What is MLM software?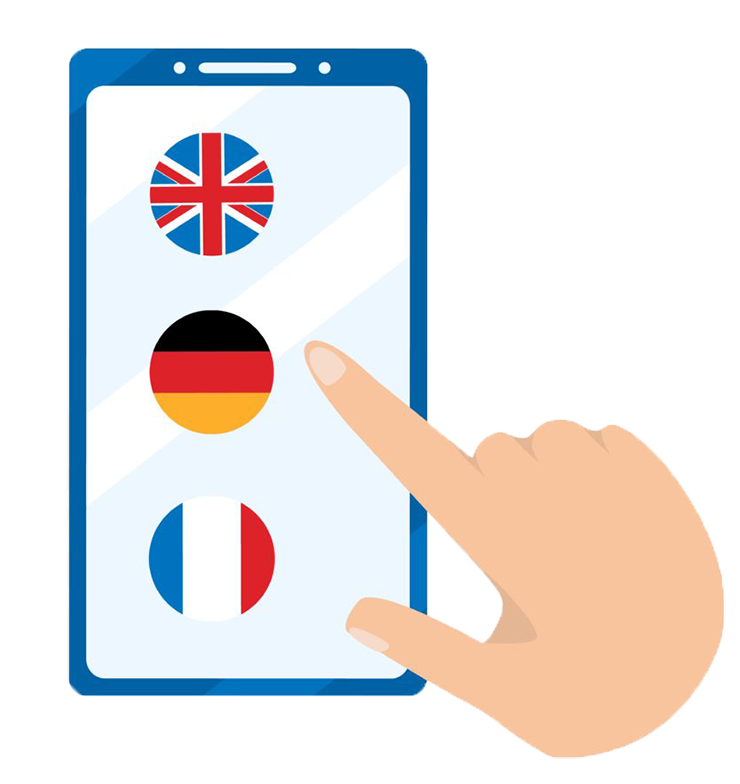 MLM software automates many tasks and processes that would otherwise need to be done manually. It can also help to simplify your business operations, freeing up time and resources so you can focus on what matters most.
However, some say language barriers could pose challenges for those who need to be proficient in English or another language. There are various types of MLM software: from a single language to multi-language. Here are some benefits of multi-language MLM software.
The current market scenario
MLM software or MLM companies are becoming more and more popular in the last decade, and most these days, English is becoming a global language for these types of software. There are over 650 million people who speak Spanish, over 400 million speak German, close to 400 million speak French, and around 350 million speak Chinese.
This means that billions of people out there would love to join MLM company but can't because they need to learn how or want to spend their time learning English just for this purpose. It's also about reaching everyone with your product or service, no matter where they're from.
If a MLM company can offer them in their native tongue, then the chances of them joining the network dramatically increase. For example, Facebook has been working on translating its website into different languages so that all Facebook users are satisfied. A multi-language MLM software makes sense and should be considered when building your business.
The changing needs of customers
The world has become more globalized, and the customer base for many businesses has changed as a result. Since customers are now more likely to speak different languages, international companies must consider if they should offer their services in those languages. It's not easy, but with the right software, you can make sure that your marketing materials and customer service are available in any language.
The need for a multi-language MLM software
The importance of multi-language in MLM software can't be overstated. You need to communicate with your customers in the same language they are sharing with you.
This will create a better customer experience and improve their likelihood of returning for future purchases. It also means you don't lose sales because your customer needs to help understand instructions in another language.
The benefits of having a multi-language MLM software
MLMs are one of the most popular business models out there. The need for multi-language MLM software has become increasingly apparent because a bundle of people started to get involved in the MLM business.
This software will allow you to translate all your content into any language you want. It also gives your company that international vibe needed in today's competitive market.
Other benefits of this type of software include communicating with customers from all over the world and making them feel as though they're talking to someone who understands their culture and values.
The features of an excellent multi-language MLM software
Multi-language MLM software offers many benefits that make it worth the cost. A good multi-language MLM software will allow you to target audiences in different countries, reach more people and show them information in their native language.
For example, if you are targeting people in Spain, then you will want your website to be in Spanish as well. If someone from Italy visits the site and can't read Spanish, they won't be able to access any of the information on your site.
Multilingual software allows visitors to find what they are looking for and interact with your website in their preferred language.
Conclusion
To be successful in the multi-level marketing industry, you must expand your reach and maximize your potential customer base. A multi-language MLM software will allow you to do that without someone else's help. It allows you to connect with people worldwide who would not otherwise be able to reach them.
You can give customers from around the globe the opportunity to purchase what they need while still being loyal to their native culture. Not only does this mean more opportunities for sales and profits but also an expansion of your company. So why are you waiting for. Go and experience the multi-language MLM software through our business MLM.
Recent Posts



MLM Business