Stair Step Plan
MLM Software
Gain 100% Control over your company & team
In the present scenario, the Covid-19 Pandemic has significantly affected multi-level marketing businesses. The availability of more free time for people and the inability to go to work has positively affected the business.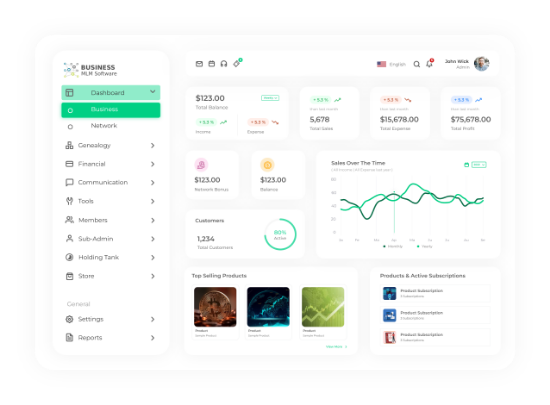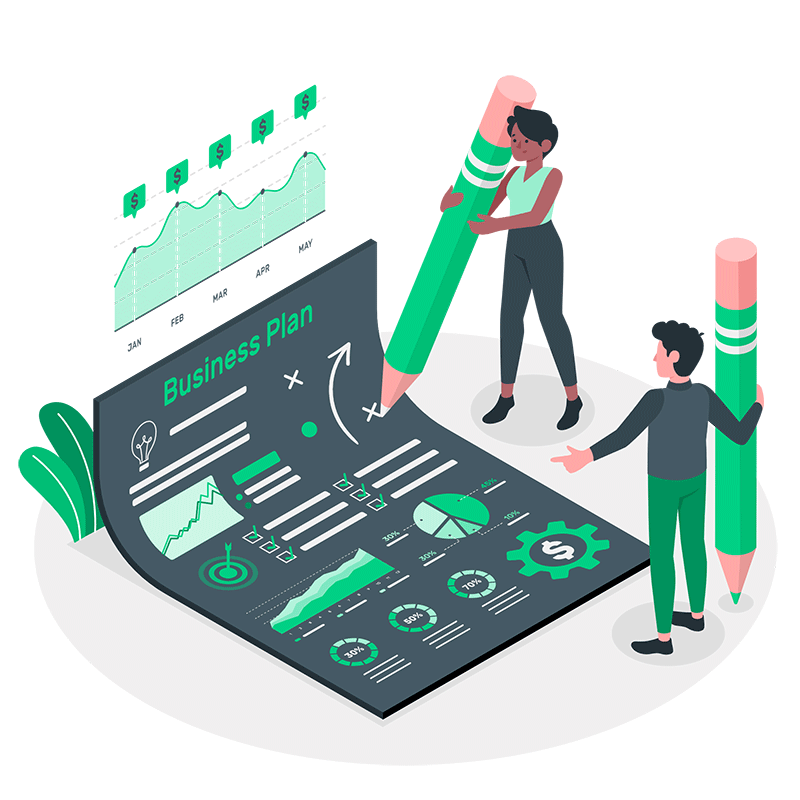 Stair Step Plan
MLM Software
To build a successful MLM business, you always need an MLM plan and MLM Software. These are considered as the backbone that can bring you success as the next step in your business. It will help you to implement your ideas and decide what your business should be. By looking around the world, you can see that people who started their MLM careers have been successful with really efficient network marketing software.
Business MLM Software Solution is one of the leading MLM Software developers to answer all your network marketing concerns. We help you to manage all aspects of your MLM business, from downline management to complex financial calculations. We provide MLM software for all types of MLM plans. Business MLM can be used with all popular MLM compensation plans like Binary MLM Plan, Matrix Plan, Unilevel MLM Plan, Board Plan, MLM Generation Plan, Party Plan, MLM Gift Plan, Monoline MLM Plan, Stairstep MLM Plan, and many more. Here in this article let us discuss the MLM Stairstep plan and Stairstep plan MLM Software briefly.
What is an MLM
Stairstep Plan?
The MLM Stairstep Plan is one of the most comprehensive and traditional MLM plans in the MLM industry. This plan is also known as the stairstep breakaway plan. With the Stair Step plan, you can make a network as wide as you need for your leading distributors. It offers high earning potential and it properly manages the growth opportunities from stage to stage. The rank range can be clearly seen from the plan structure and distributors can follow them to achieve significant growth. It is similar to Unilevel Plan.
Features of MLM Stairstep Plan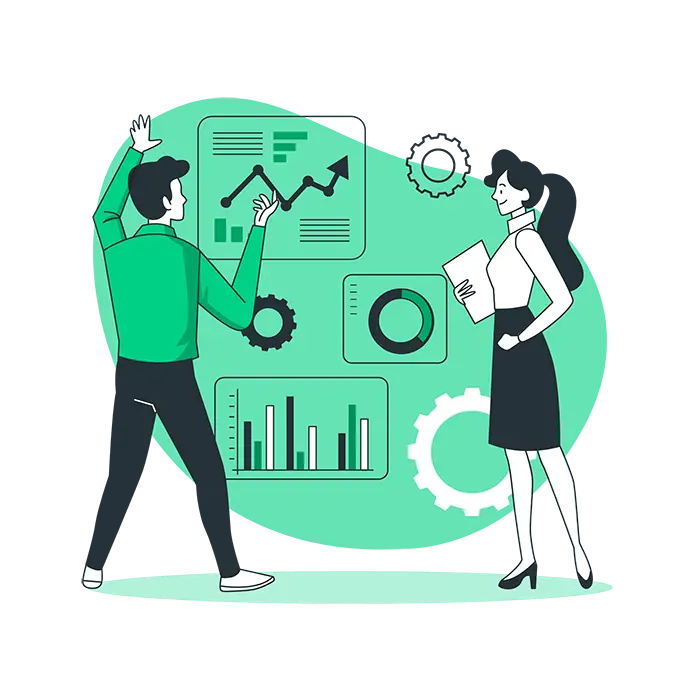 How does the MLM
Stairstep Plan work?
MLM Stair step plan is the most convenient MLM Plan in the industry. Basically, it starts out as a Unilevel MLM plan, with unlimited front-line positions. It has a percentage assigned to each level as it goes deeper and deeper; it is called a target cut-off.
As the team grows, there are usually group volume requirements for gaining rank. As the team gets bigger, the team will "break away" and receive a very small commission per member instead of maximizing based on the number of deep levels.
When the distributors improve their rank to reach a specific point within the company to earn a higher commission rate according to the rank, the name stair step comes. They are then "separated" from their offline, not part of their upline organization. At the time of separation, a supplier is entitled to higher commissions.
When the distributor has reached a certain higher rank, the distributor and his group will immediately separate from the sponsor to a specific level and create more.
As revenue increases based on the growth of the team, the distributor eventually splits, causing revenue to stabilize until the team grows and a small percentage of the group commits to higher-level commissions.
What is Stairstep Plan
MLM Software?
Stairstep plan MLM Software is an online application to simplify and manage the MLM Stair step plan functioning and taking the efficiency of processes to a whole new level.
We provide feature-packed customized stair-step plan MLM software to enable distributor productivity, payout accuracy, and workflow automation of an MLM business.
How does Business MLM stair step Plan
MLM Software work?
Because this plan is so simple to understand, we have developed our software with customizable options, where one can set the cut-off percentage and the level at which the split encounters. Revenue from this and online teams can be easily managed with our software.
The main advantage of using our Stair Step Plan MLM software is that you can manage your income by building large teams and paying them good compensation rates.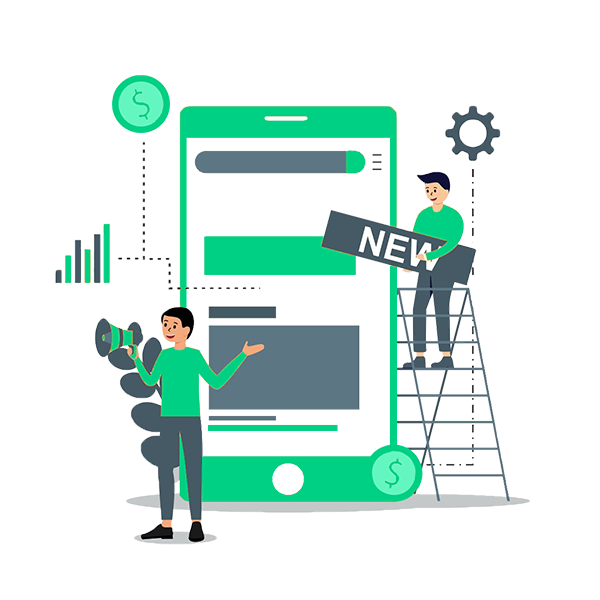 Features of Business MLM's
Stairstep plan MLM Software
What are the benefits of using the
MLM Stairstep Plan?
The MLM Stair Step Plan is the most attractive plan in the MLM field. It is suitable for any type of product category, be it consumer goods or others. This plan is especially beneficial for members who see the MLM business as a long-term occupation. If you look closely, you will see that the disadvantages are very small compared to this plan. It is also a plan that guarantees career growth, better returns, and a balanced set of goals.
Commissions provided by Stair step MLM Software
The stair-step plan MLM Software generally provides three types of commissions for the performing members including,
To sum up, our Business MLM Software provides an ideal MLM Software for our clients to meet their needs and requirements. We have a team of talented professionals. You can easily take advantage of fast, secure, and reliable MLM software solutions for all MLM compensation plans.