The best MLM software company implementing an affordable MLM system in Germany
The number one MLM software for network marketing is your customized MLM compensation plan.
A better MLM system for the
German market is evolving
Business MLM software plays an important role in building a customized MLM and custom MLM app and has become a game changer in Germany. It has strengthened small enterprises and established firms in Germany to expand their businesses across borders.
We review your business processes and MLM workflows for future developments and testing of the MLM application with our professional team.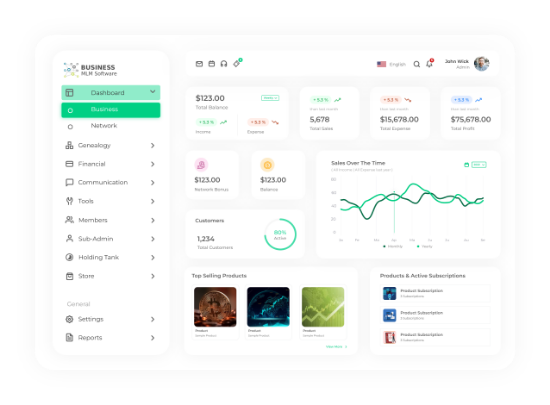 Best MLM Software Company
Personalized MLM software solutions for the German markets.
Acquire Business MLM today!
Build your MLM business and create
your audience while we develop
The best MLM software in Germany
We offer unique and specialized MLM software tools to business owners worldwide. We have expertise and experience in MLM business in Germany and cater to the needs of any type of business.
In Germany, MLM software is nothing new. As one of the best providers of cost-effective MLM systems in Germany and many other countries, we specialize in developing network marketing solutions.
Perfect for the technology and
markets in Germany
Tailored dynamic dashboards for your downlines
We analyze and estimate the needs of MLM business owners  and provide the best MLM software and tools that are tailored for their business
Featured widgets and reports with a time range
Business MLM software provides many beneficial and established widgets for your custom MLM software, including affiliate tools and custom replication pages.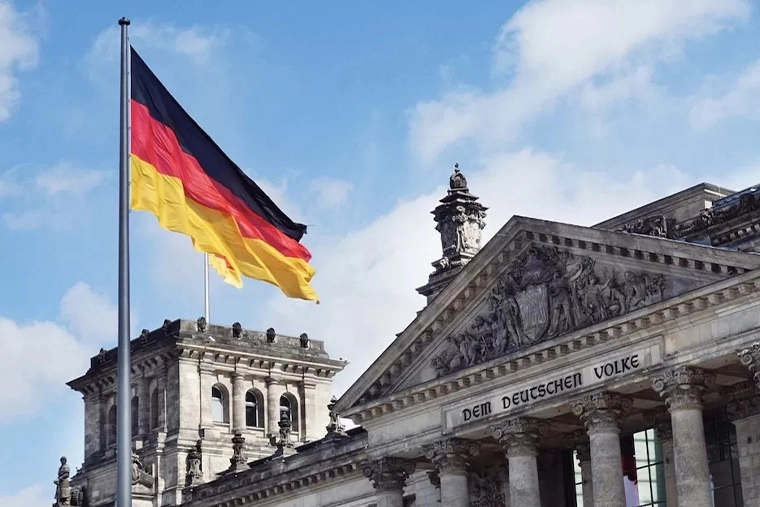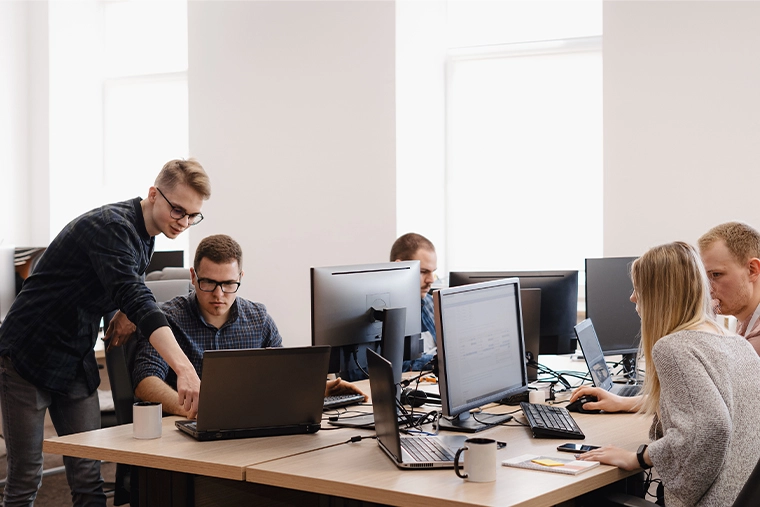 Adept design and development team to
support your MLM business
To make multi-level marketing effective, many established firms in Germany rely on MLM software. Business MLM software serves better software solutions and helps businesses to grow and flourish.
We monitor your MLM business process and workflows and make relevant changes.