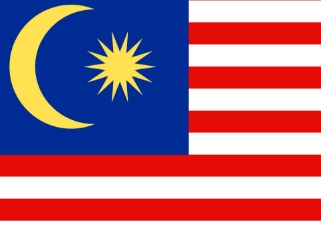 The best MLM software company in Malaysia implementing cost-effective MLM system
No.1 network marketing software for direct selling business with your personalized MLM compensation plan.
An emerging MLM
system in Malaysia
Business MLM software is the best choice for expanding your network marketing business. It developed a customized compensation plan, and custom app and became a game changer in the Malaysian market. It has also led the way for companies in Malaysia to enhance their business opportunities.
Our professional team will review your MLM application and work with you to find any errors.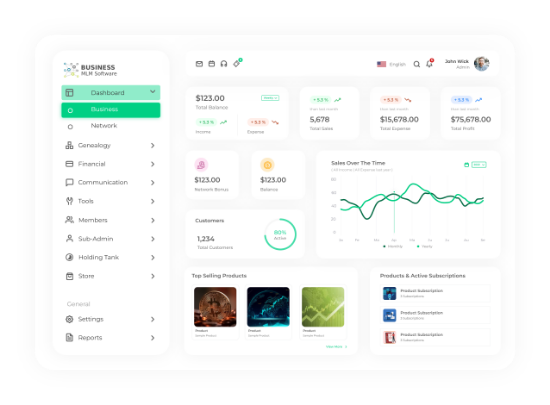 Best MLM Software Company
Tailored MLM software solutions for the Malaysian markets.
Adopt Business MLM today!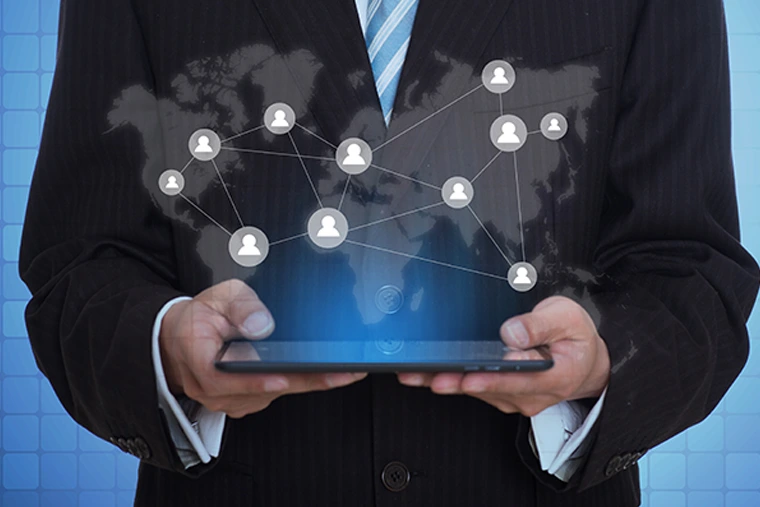 Start your MLM venture with business and
create your audience.
The best MLM software in Malaysia
We are experienced in dealing with MLM business entrepreneurs in Malaysia. We offer robust software solutions that satisfy their network marketing needs.
Implementing Business MLM is nothing new in Malaysia. We are one of the best MLM providers who offer budget-friendly solutions to our clients. Our services are not limited to Malaysian markets but we help other nations to develop their network marketing software.
Best for the technology and
markets in Malaysia
Specialized dynamic dashboards for your downline members
We help entrepreneurs by offering specialized tools for their multi-level marketing business
Reports and featured widgets with a time range
Business MLM software has so many advantages as it offers beneficial and featured widgets for your custom MLM software such as custom replication pages and affiliate tools.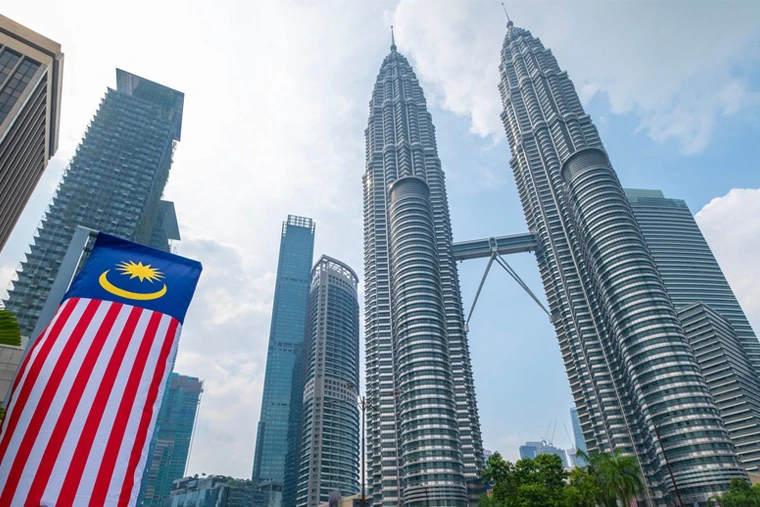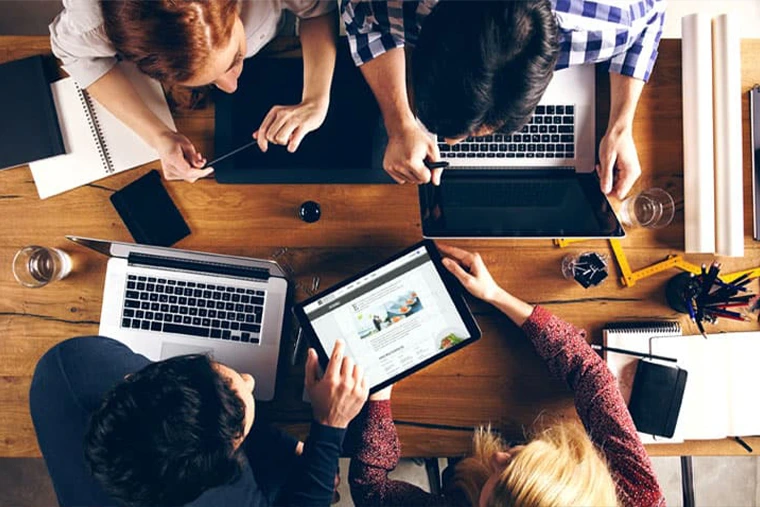 Advanced design and development team
to support your MLM business
Several established MLM businesses in Malaysia employ MLM software to streamline and improve network marketing. Business MLM Software contributes to  the network's growth through its features and functions.
We carefully examine your MLM business process and workflows before creating and testing the MLM software with our qualified staff.