Gain 100% Control over your company & team
In recent years, Network Marketing or MLM Business has become very popular and is considered a viable business alternative. There are different types of MLM plans like the binary plan, matrix plan, board plan, help plan, Australian binary plan, hybrid plan, and gift plan. The company needs an advanced MLM software platform to set up a good and efficient MLM business.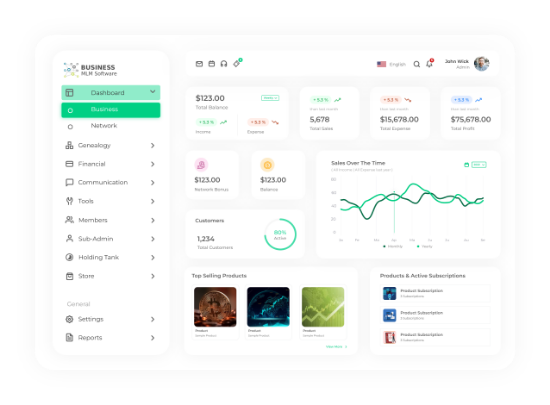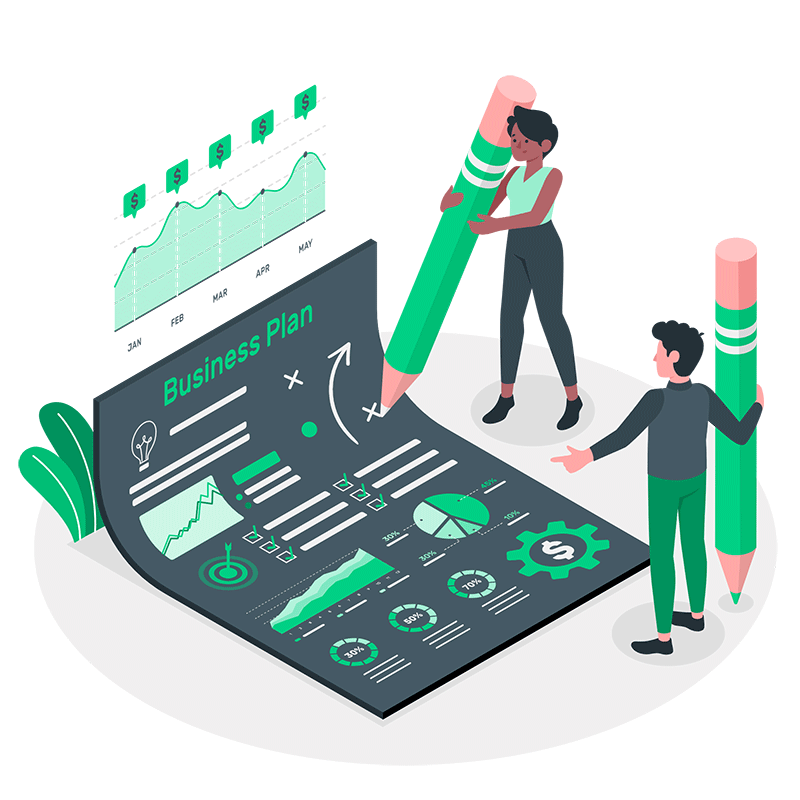 The MLM software has opened a new way in the MLM business, really enhancing the overall performance of the people involved. By looking around the world, you can see that people who started their MLM careers have been successful with effective MLM software.
Business MLM Software Solutions is really an experienced MLM Software Development Company. Our MLM software automates all business-related processes, such as commission calculations, report creation, online payments, and online shopping products, etc… We have a large customer base worldwide. We provide almost all the MLM Software like Matrix, Board,  Monoline, Help, Australian Binary, X up and Gift Plan MLM Software, etc… In this article let us discuss Gift Plan MLM Software in detail.
What is an MLM
Gift Plan?
The MLM Gift Plan is a leading concept in the world of network marketing. There are millions of people who take advantage of the MLM strategy. This plan is very different and most exciting from the usual MLM plans with levels and commissions. It catches on quickly because of the simple method. This plan follows the simple process of sending a gift in cash or in-kind from one partner to another. Instead, he/she will receive gifts from various other members. The gift goes directly to the members concerned according to the rules set by the admin.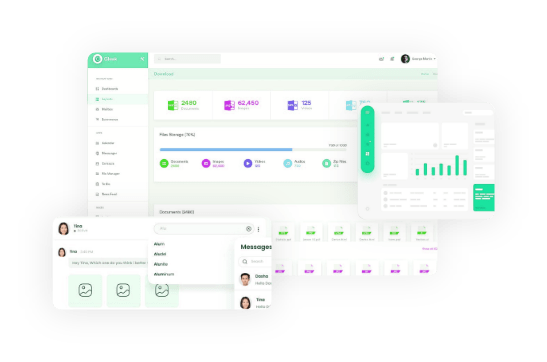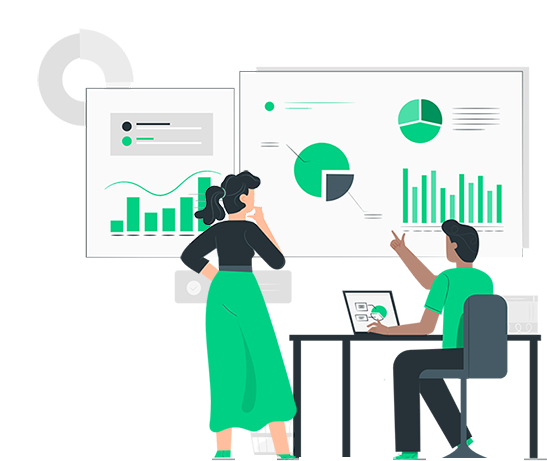 How does the MLM
Gift Plan work?
The key concept of MLM gift plans is to give and take. There are mainly three stages in the MLM Gift plan. They are, giving, sharing, and receiving.
Some company business plans may allow you to earn a pair bonus based on points. It uses the power of network marketing to increase the participation of members in the system. Almost every gift plan organization offers good compensation to increase the popularity of support plan systems.
There are some specific ethics for receiving and giving offers. These ethics may change from company to company. Some companies may set limits on the amount of money a person can receive as a grant. The limit can be extended by purchasing higher membership packages or advancing to the next higher rank.
Managing the three activities is a difficult process, especially if the number of members is high. Gift MLM Software will be your friend there.
Features of MLM
Gift Plan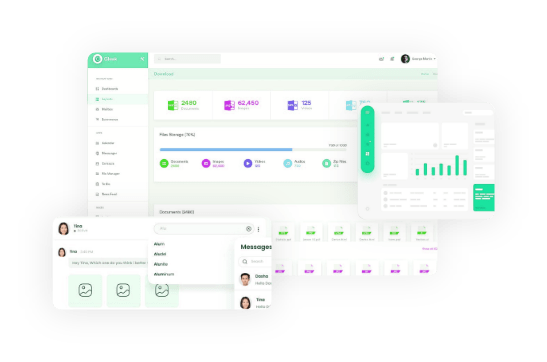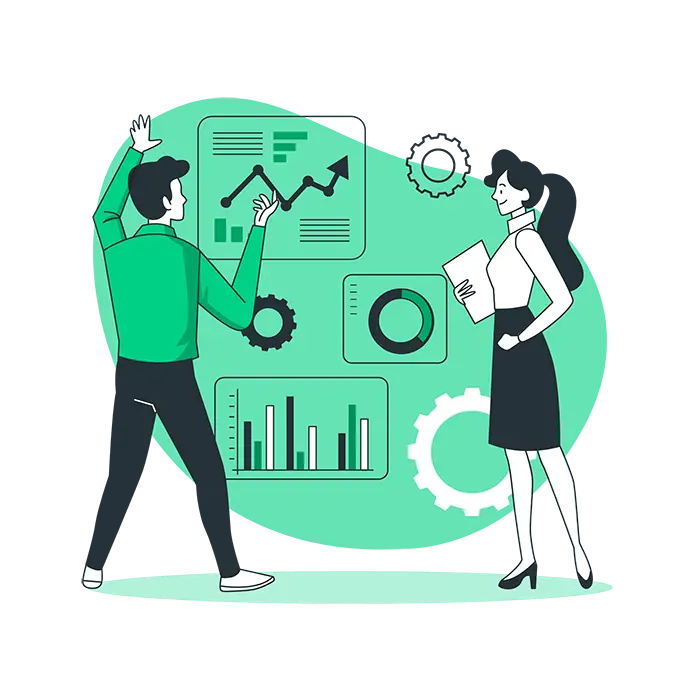 What is Gift Plan
MLM Software?
The Gift Plan MLM software works like a gift manager who knows about each step of the MLM Gift plan. No need to remember the complicated terms of the gift sending process. It will track everything on its own.
This software is suitable for different types of business plans. You can set the conditions for sending all the gifts at once and it will be handled according to your instructions. So it makes your job easier and saves time so you can look out for other things by purchasing them from us.
How does the Gift Plan
MLM Software works?
The Gift plan MLM Software is very easy to operate and easy to access. You must collect gifts and donations from members and return the collection to other members of the MLM plan system. In a gift scheme, the company does not sell products to make money or make a profit. They set up a fixed amount of packages for members to donate. Instead, members receive an amount based on their rank status and the membership package of their choice.
Features of Business MLM's
Gift Plan MLM Software
MLM Gift Plan is an easy way for users to understand. Because of the advanced features of the Gift Plan MLM software, users do not have to spend much time using it. Some features of Gift Plan MLM Software are,
Advantages of our
Gift plan MLM Software
We design and develop MLM software for such gift programs for MLM companies. Our Gift Plan MLM Software helps you to grow your business by giving and receiving the money to encourage members. The advantages of our Gift Plan MLM software are as follows.
Types of Commission Provided by
Gift Plan MLM Software
In Uni-Level MLM Plan, there are mainly four types of commissions are used to enhance the strength of the Uni-Level structure.
To sum up, the MLM Gift Plan is a future concept in the field of multi-level marketing, and many people want to join the MLM Gift Plan because of the simplicity of the gift plan and the potential for high returns. Enhance your business growth with Business MLM's Gift Plan MLM software. We provide fully featured, custom-made MLM Software for our users.