Network Marketing Software Company Implementing Cost-effective MLM system in France
 No.1 network marketing software for direct selling business with your personalized MLM compensation plan.
A complete MLM platform for
businesses in France
Business MLM software has been a game changer for network marketing companies in France. Because of its unique customized compensation plan and custom MLM apps, it has become a trailblazer among direct sellers. Business MLM software is the best in shaping the future of young entrepreneurs and a great support system for their budding  MLM ventures
 We review your business operations and workflows. Our development team is dedicated to testing your MLM application and making further improvements.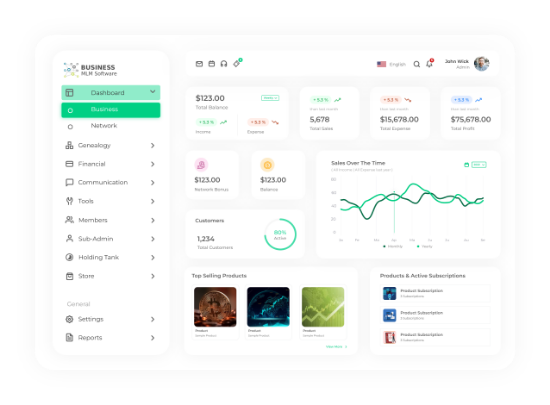 Best MLM Software Company
Tailored MLM software solutions for network marketing needs in France.
Adopt Business MLM now!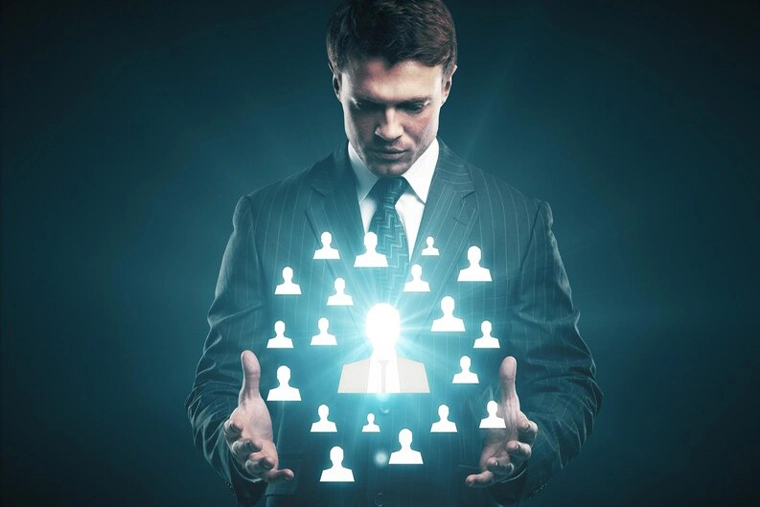 Begin your MLM business.
Set up your audience while we develop
The best MLM software in France
Business MLM software is the ultimate solution for all your direct selling requirements. As we are more familiar with network marketing in France, we offer uniquely specialized software. 
What is so special about business MLM software is that it is affordable and convenient to use. In France and other countries, business MLM software has become the leading provider for many firms.  
Best in technology and market for
enterprises in France
Personalized dynamic dashboards for your downlines
We provide better  MLM software and tools that are customized, assessing the special needs of MLM business entrepreneurs. 
Featured widgets and reports with a time range
For your custom MLM software, business MLM offers a wide range of featured widgets such as custom replication pages and affiliate tools.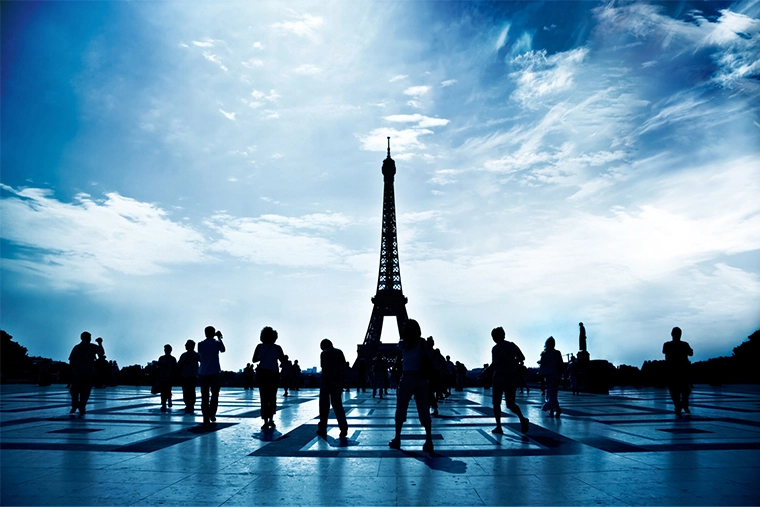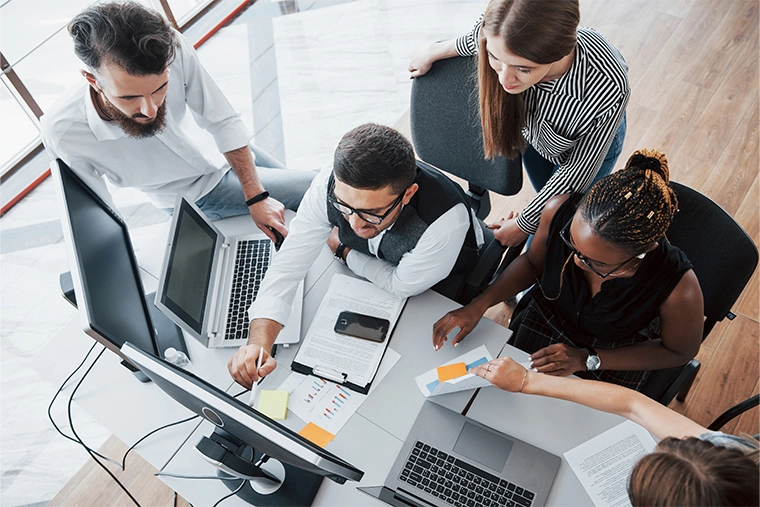 Efficient design and development team to
Empower your MLM business
Several companies in France consistently rely on MLM software to make their network marketing business smooth and successful. Business MLM software is enriched with high-quality features and functionalities and helps you expand your business across borders.
We evaluate and estimate your network marketing process and workflows. We develop and test the MLM software with our professional team.