Gain 100% Control over your company & team
An MLM or multilevel marketing is a technology of marketing in which the sales and support of products take place through the distributor system. Many organizations, whether private or public, adopt a multi-level marketing system to increase sales of their developed products and aids. A corporation chooses a multi-level marketing system.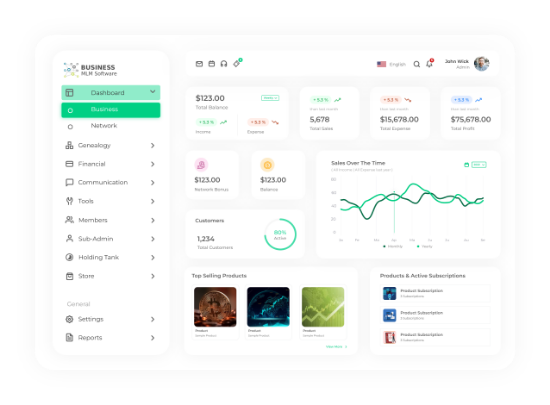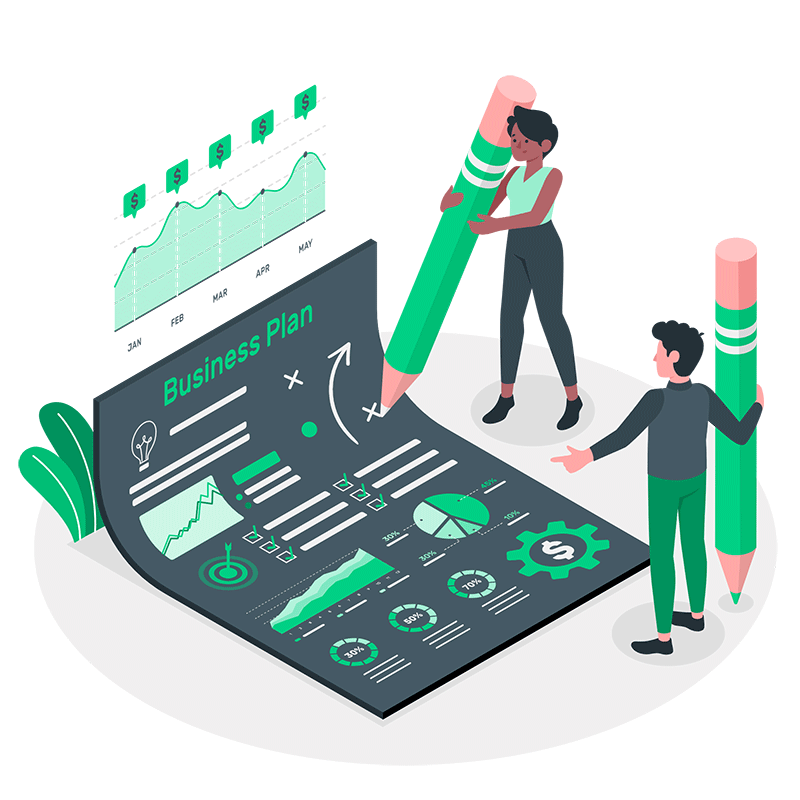 All the leading network marketing companies or startups should have MLM software for their different MLM business plans to succeed. The MLM software is a unique system. It allows end-users to maintain their network marketing status, payout, revenue, and control their referrals.
The Business MLM Software solution is one of the leading Multi-level marketing software companies in the world. Our MLM software helps you to run the MLM network smoothly, managing the users, managing goods and services, and commission planning. We provide all MLM Software i.e. MLM Binary plan software, MLM Matrix plan software, MLM Board Plan Software, MLM Hybrid plan software, MLM Help plan software, MLM X up plan software, etc… In this article, let us discuss MLM X up plan software, its features, advantages, compensation plans, etc.
What is an MLM
X-up plan?
The X-UP MLM Plan is the most up-to-date and trending of all MLM plans. It is also called a Pass up Sales Plan, or Australian X up plan. In this plan, the profits from the sale are transferred to the members' upline. So it is called the derivation of the Uni-Level plan.
This plan is very easy to use and very easy to understand compared to other MLM plans. In this plan, the distributor recruits newcomers on the left and right sides; they can select more direct members, which join the third member, which does not require any pair of members. The frontline members get full advantages and commissions when downline members achieve certain goals or sales. This business compensation scheme operates in one-UP, two-UP, and three-UP modes.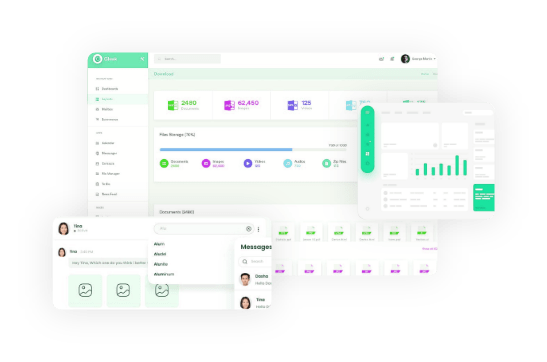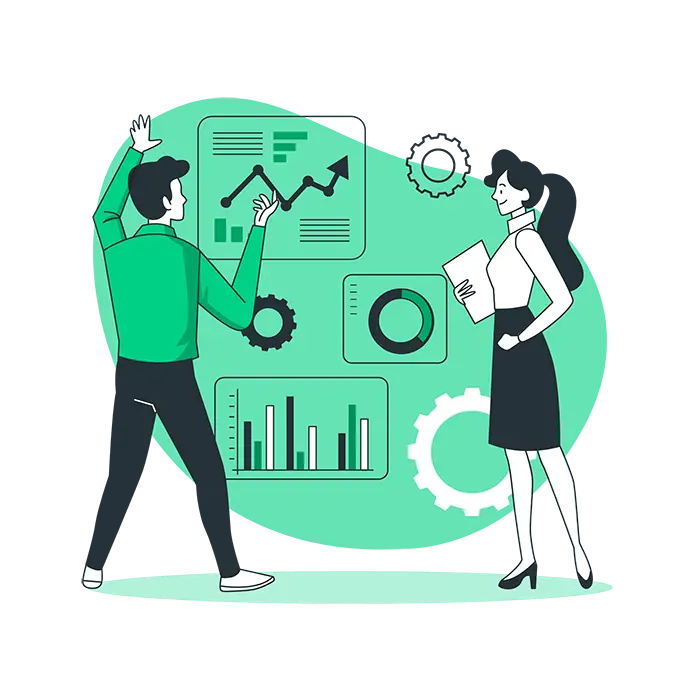 How does the MLM
X-up plan work?
The MLM X-up plan is very simple. When member x achieves the goal, his / her sponsor receives a commission for selling. Similarly, member x must have four downline members so that the active members make sales and the two members 'profits go to the sponsor and the other two members' bonuses reach x. This process is seen as a chain and it continues.
The value of X determines the number of sales. This plan can be Australian two-up, three-up, or four-up. You can replace the X. After passing the X number of the sale, the member will start earning commissions on future sales.
What is an MLM
X-up plan software?
The MLM X up plan software is a web application provided to manage and maintain the MLM X up plan and keep a record of downline sales and upline commissions.
At Business MLM, we have developed the X up MLM Software to assist businesses with the smooth-running processes, setting commission percentage, sales target, etc… We provide comprehensive solutions as per our client's needs and business goals.
How does the MLM
X up plan software works?
Our X-up plan software simplifies the whole sales and target process. The companies can list their members according to their levels and set their sales target and commission ratio.
Our MLM software makes it easy for all active members who follow the process to calculate the x-up commission, fast start commission, level commission, and rank advancement commission.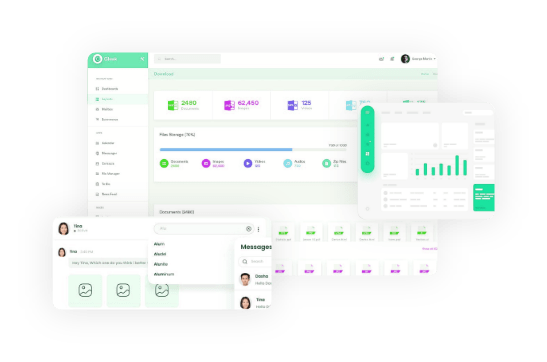 Features of Business MLM's
MLM X up plan software
How is the commission calculated in
X-up MLM Software?
Suppose you run an X-up MLM plan business. The recruiter will hand over the first two sales to your sponsor and make their downline sales and start earning a commission when you hand it over to them. This plan is ideal for companies that sell one-time products to new customers.
Once the third member is recruited downline, the recruiter will start earning commissions from his third sale. The commission system goes infinitely deeper – the recruiter may not earn from his sales, but if his downline member and the member he recruits start selling, the recruiter will receive a large sum for a sale.
As a leading MLM software development company, our X-Up MLM plan offers a wide range of commissions, including sponsor commissions, level commissions, fast commission and rank advancement commission, etc.
Commissions Provided by
MLM X-up Plan Software
Business MLM Software Development Company has its own proven records in MLM Business. We develop different MLM software according to the business goals and client requirements. Our MLM software is designed by a group of highly talented IT experts with deep knowledge in MLM and successful result.