Spillover Binary Plan
MLM Software
Gain 100% Control over your company & team
Nowadays, Multi-level marketing has become the ultimate king of passive income. It has become an effective concept that can help people to turn their traditional business into this new successful business and eventually into millionaires.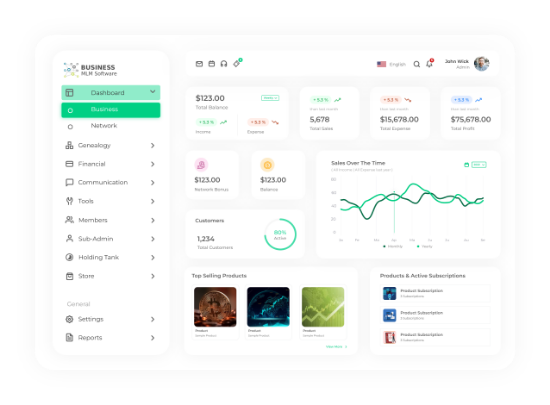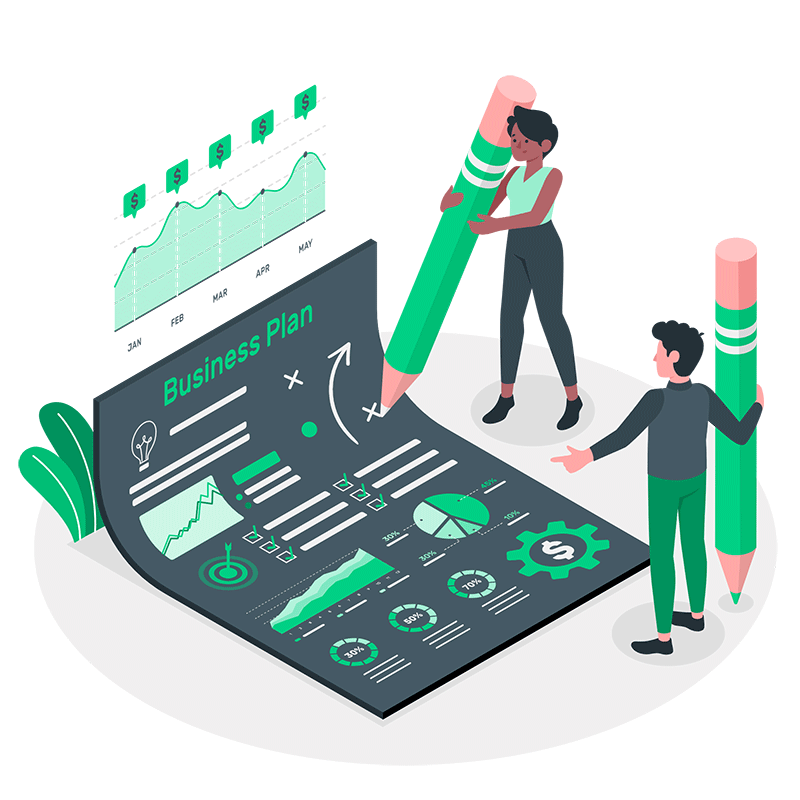 MLM software is the center of a profitable MLM company. Before purchasing MLM software for your business, it's highly recommended to recognize the new hot trend in network marketing. This is an assignment that requires you to install reasonable MLM software for your business strategy that meets the goal of your company. Do not choose MLM software blindly without examining all its features.
Business MLM Software Solutions provide a wide variety of MLM Software for our clients as per their needs and requirements. Our feature fully customized MLM software helps you to achieve your goals effectively and easily. We provide MLM Software like Binary, Matrix, Board, Recharge, monocline, Australian Binary, X up and Spillover Binary Plan Software, etc… in this article, let us discuss Spillover Binary MLM plan Software in detail.
What is an MLM
Spillover Binary Plan?
The Spillover Binary Plan is one of the newest and best MLM plans that are perfectly suited to the needs of the MLM market. Its operation is similar to the binary plan but requires a specific strategy to work.
It is often referred to as a combination of two plans, in which the binary plan allows the distributor to add only two members to the front line, and the spillover plan allows both members to have multiple members and earn a lot of commissions. In the MLM spillover Binary plan, the front-line member can help his / her weaker members to keep the binary tree profitably.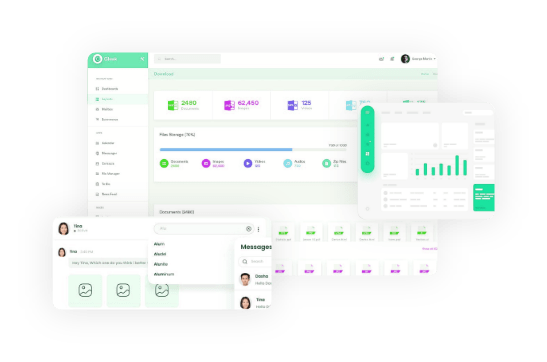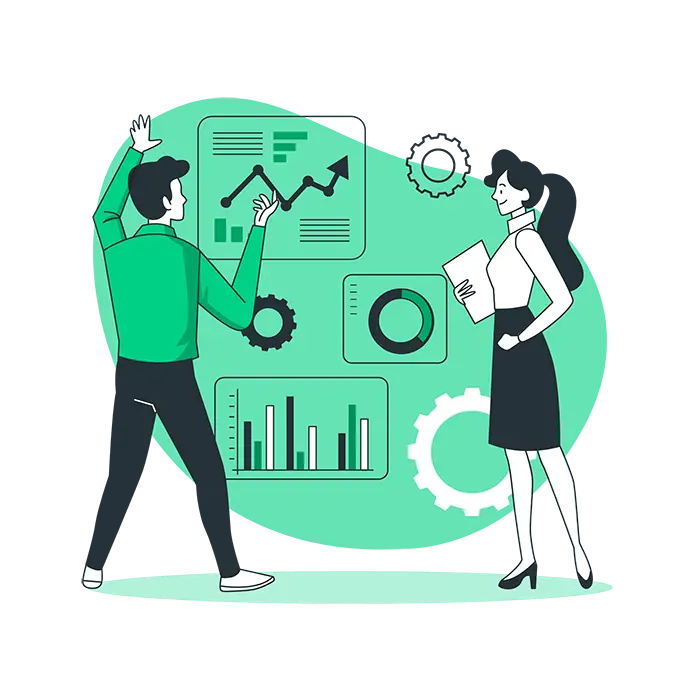 How does the MLM Spillover
Binary Plan work?
Spillover Binary MLM Plan is an advanced version of the MLM binary plan. In an MLM binary plan, you can only recruit two people to your first-level downline. After that, you will not be able to recruit new members. So your growth in business is based on your downline, and you can no longer work to improve sales rates. That is why the spillover binary system is introduced. In this MLM Plan, after presenting two new members to your position, you will have the opportunity to introduce more members to your downline. Spillover is an unlimited opportunity that does not limit you. You can control the left and right subtree by adding members to the weaker part, thus ensuring maximum earnings.
What is Spillover Binary Plan
MLM Software?
Spillover binary MLM software is an online application that helps you maintain the spillover MLM plan of your business effectively. With our spillover binary MLM software, you can keep a record of your downline's revenue and expenses, and much more.
Business MLM provides Spillover Binary Plan Software with best-in-class features and unlimited customization options. We provide 24 x 7 live supports. Our talented professionals help you to meet your goals and succeed in your business. Our MLM Software helps the sponsors to gain unlimited earnings
How does the Spillover Binary plan
MLM Software works?
Business MLM's spillover binary plan MLM software is an innovative solution that allows frontline members to recruit only two people to their first level downline. From the second level downline, they can add more members and earn respectively according to the bonus percentage set in the software assigned tasks. Our software also enables them to identify the weak legs of the tree to take corrective action in a timely manner. In short, Spillover Binary Plan MLM software helps you maximize your earnings by keeping the whole tree in order.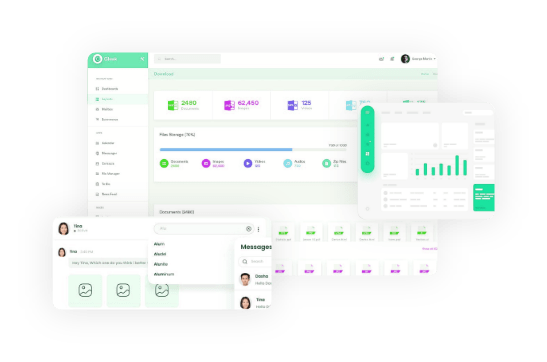 Key Features of Our
Spillover Binary Plan MLM Software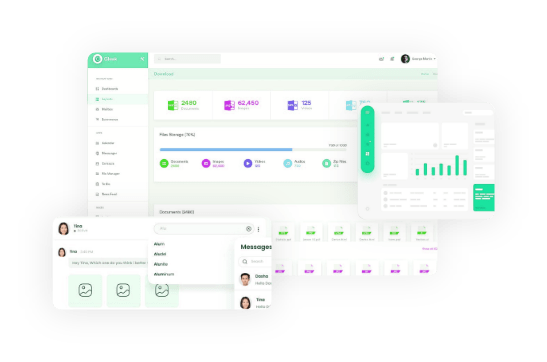 Advantages of using Spillover
Binary MLM Plan
One of the most important tools in this system is the ability to recruit more people into the business. When other plans include restrictions, they can be easily integrated to minimize the possibilities of activating opportunities. Adding this makes the business model more attractive and fruitful. Each upline member must work for a targeted sale. The whole process is a team effort that serves everyone. Everyone enjoys a windfall, including sponsorship, binary and matching bonuses.
Commissions provided by
Spillover Binary Plan MLM Software
Spillover Binary MLM Plan comes with mainly three types of commissions for the people involved in the plan. The commissions are,
To sum up, Business MLM Software is a great service provider that focuses on business through customized products. Our MLM Software provides a compensation structure that is compatible with most MLM strategies. Investing in the most popular plan is unnecessary, but one that will successfully isolate your company. We will help you analyze the requirements of the spillover plan and how the unique features can be useful. We work as a team to make the investment worthwhile.