Gain 100% Control over your company & team
In this Modern world, almost all entrepreneurs are always looking for a business that offers high returns with low investment. The Multi-level marketing business or MLM is the first and foremost business opportunity to attack with such a strategy. Today it attracts more people to join this large network.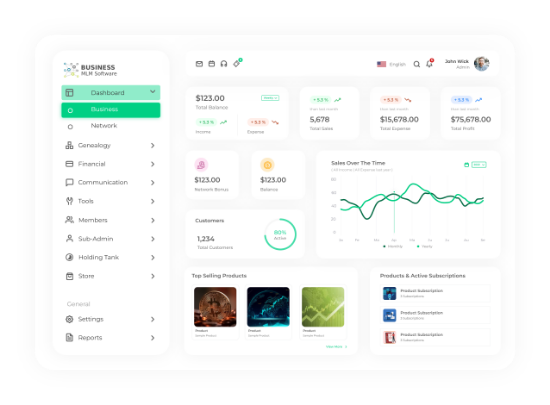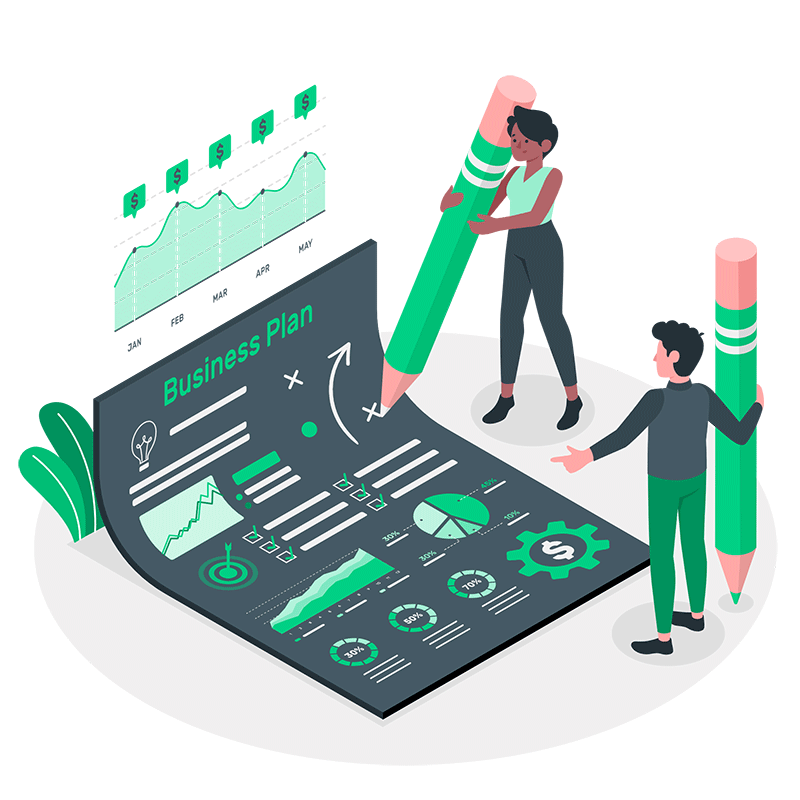 In an MLM business, the MLM Plan is used to design and shape the network structure of distributors and their downlines to promote the company product sales. An MLM software is also used in MLM business to automate all your business-related processes, such as commission calculations, report creation, online payments, and online shopping.
Business MLM Software Solution is one of the prominent MLM Software developers in India. We provide almost all types of MLM Software. We provide fully featured, customized MLM Software for our clients to meet their needs and requirements. We provide MLM Software like Binary, Matrix, Board, Stairstep, Monoline, X up, Australian Binary, Gift, Crowdfunding and party plan MLM Software, etc… Here in this article we briefly explain the MLM Party Plan, Party plan MLM Software, its features, and advantages, etc.
The MLM Party Plan is a new approach introduced in the MLM industry. The aim of this plan is to promote or publish the company products by arranging social events such as parties, home-based gatherings, or such events. During the event, the company's products will be on display for sale.
The MLM Party plan is more popular among women. in this, fast-moving products like cosmetics and kitchen utilities are mostly sold out. Today, men have also been increasingly involved in partial projects. The party hosts are called consultants or independent contractors of the company. The consultants will be paid a percentage of the sales they generate through these party events.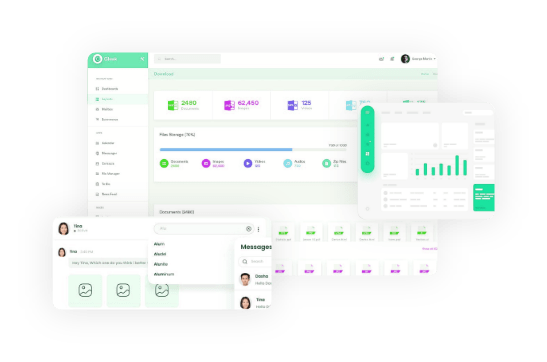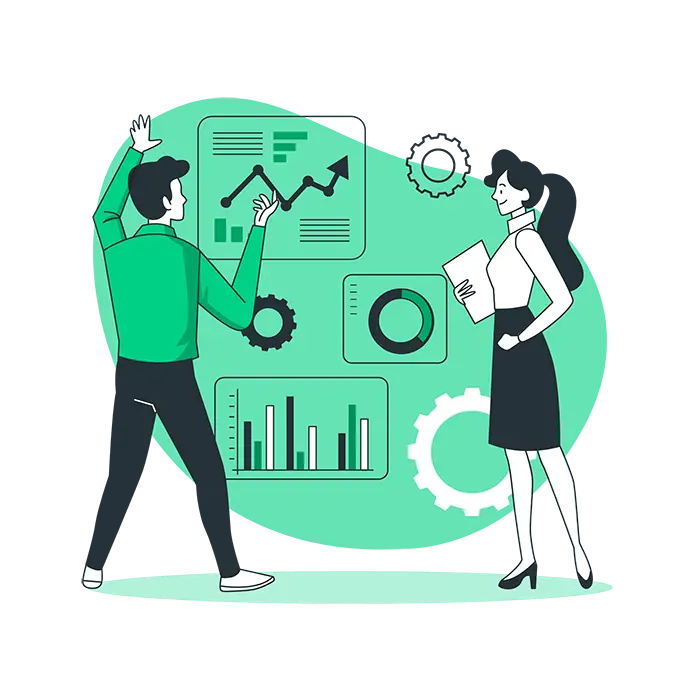 How does the MLM
Party Plan work?
The MLM Party plan begins with the company finding influential people with good social standing. Such people are nominated along with the position of the company's consultants or freelance contractors, who offer to sell its products on a commission basis.
The MLM Company provides them with the basic assistance needed to organize the event. Occasionally, the company may also provide printed marketing materials such as promotional merchandise, flyers, and brochures, such as caps printed with the company logo or brand name. These consultants organize an event to promote the company's product or products and to invite their acquaintances using their social connections.
The party begins when guests and hostesses get together. Depending on the volume of party sales, the hostess will receive free or half-price products. Customers can ship their orders directly.
Guests will be inclined to buy products, either out of obligation or because they are convinced of the benefits of the product as described by the host. As mentioned earlier, guests at the event will be in a happy mood and are more likely to shop at such events. For the company, the event serves as an advertising tool and marketing opportunity. In addition, the consultants will get the best amount through commission from the sales generated at the event.
What is Party Plan
MLM Software?
The Party Plan MLM Software is an online MLM application for managing, organizing, and hosting a party for the MLM Party plan businesses. To run the businesses smoothly and efficiently, the guest and sales report can be generated in the database and this will help lighten the complications of party planning.
Business MLM provides the feature-full, custom-made Party Plan MLM Software for managing and organizing your MLM business. With our party plan software, we can help you solve planning and execution-related issues. Our party MLM software provides 24 x 7 live support to your MLM business to succeed.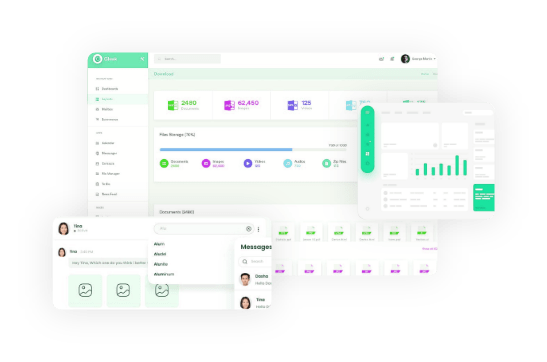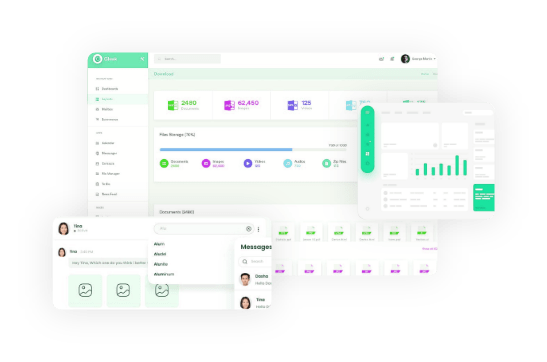 How does Business MLM's Party Plan
MLM Software work?
The MLM party plan comes with benefits for the party hosts as well. Our Party Plan MLM software allows you to set a fixed percentage of commission as per the company's rules and regulations. we provide customizable solutions for our clients.
We have customized software for MLM Uni-Level Business Plan, and it fulfills your unique business requirements. Actually, we do not offer only software development and designing, but we also work with your business plan and lead you to success.
Features of Business MLM's
Party Plan MLM Software
Benefits of MLM
Party plan
The benefits of the MLM Party Plan are,
Commission plans provided by
Party Plan MLM Software
As a leading provider of party plan MLM software systems, we offer different compensation structures to suit the needs of the companies.
To sum up, Business MLM's Party Plan MLM software is ready to install a complex party plan and make it simple for users. Our Party Plan MLM software is more conducive to introducing new products than selling existing products. Experts try to understand the nature of your business before developing a tailor-made automated process.