MMM Global Plan
MLM Software
Gain 100% Control over your company & team
Global MLM plan is one of the MLM plans that comes recently. In MLM industry has many plans like MLM Binary plan, MLM Matrix Plan, MLM Board plan, MLM Help plan, MLM Unilevel plan, and MMM Global MLM plan, etc. to manage the MLM business easily and effectively, the MLM organizations need MLM plan software. There are many software companies that provide MLM plan software for their customers.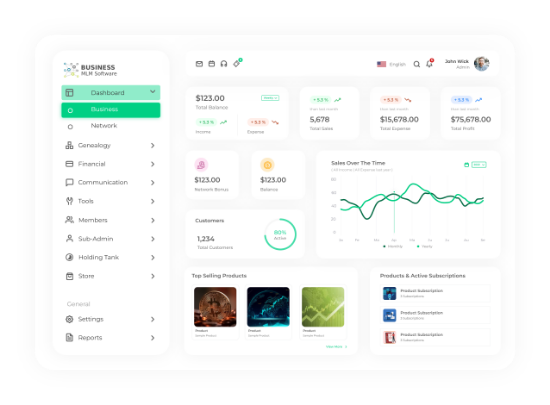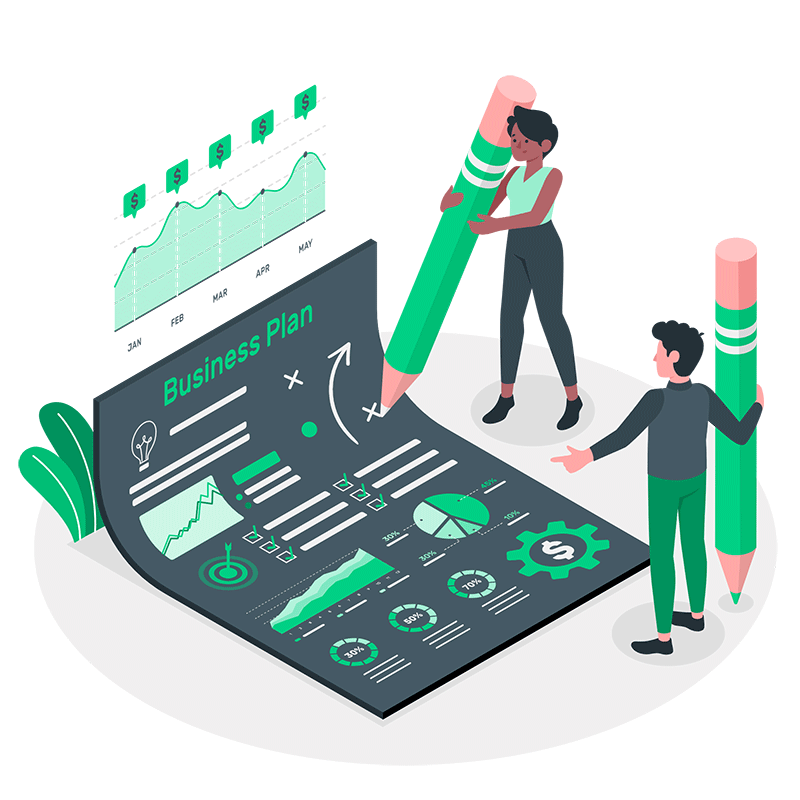 Business MLM Software Solutions is one of the prominent MLM Software companies in the world. We provide the best MLM software with a wide range of customized MLM plans and Add-ons to meet customer needs.
In this article, let us discuss briefly MMM Global MLM plan software.
What is the
MMM Global MLM plan?
The MMM Global MLM plan is one of the best MLM plans and it is one of the alternatives of the Help / Gift MLM plan, which mainly consists of two processes: give and take help. The MMM means Mavrodi Mondial Moneybox. In this system, only the users who have given help can ask for getting help and the program starts when a user contributes to the system and waits for approval. The program will automatically display a notification once a user asks for "Help". A new glossary pops up based on the provider's request for help – "Mavro Growth", depending on how much help you provide to other users.
What is Business MLM's MMM Global
MLM Plan software?
Our Business MLM's MMM Global MLM plan is completely a web-based application that supports your MMM Global MLM plan and helps you to attain your goals.
We present Executive MMM Global MLM Plan software for our clients. It is ideal for meeting requests beyond geographical limits. Our MMM Global plan MLM software supports you to earn revenue in the most beneficial way. It is customizable and best practiced. Our professional and talented experts provide a comprehensive knowledge of its empowerment features and support through appointment Demos.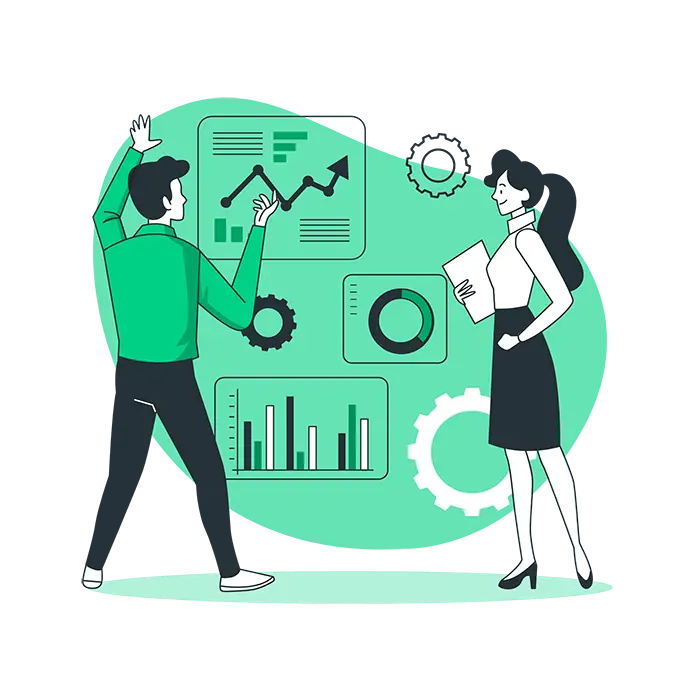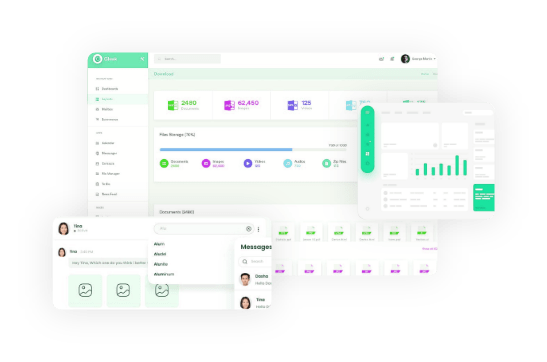 How the MMM Global MLM Plan
Software Does Works?
Business MLM's MMM Global MLM plan software works simply with the plan by adjusting the needs for improving and supporting programs. With our software, you can also recognize the sponsors and resellers who may be eligible for bonuses for giving and getting help.
With our MLM software, you can customize the compensation plan of your MLM Company as per the limits of various products.
Features of Business MLM's
MMM global MLM plan software
We are famous MLM software developers providing a wide range of software for MLM processes. Our feature full software will help you to achieve the integrated MLM business effectively.
Why do you need the Business MLM's MMM global
MLM plan software to works?
Our MLM software provides you with a number of benefits on this plan. It is a web-based application suitable for any operating system. Active members of your company need a power-packed solution for your company's CSR activities and charitable activities. This is a one-time investment plan that can enhance the way your network works.
With the provision for mutual support, you can keep track of members' revenue and expenditure. In this plan, rewards are regularly given to deserving members for their contribution to the business, so many companies and service providers call this a gift or donation scheme. It has simple and easy-to-use features. Companies with active CSR projects invest in this plan as a production investment. It also promotes networking for charitable purposes.
Commissions scenario associated with
MMM global plan
In this plan, there are six types of commission scenarios in this MLM system. They are,
To sum up, our reliable Business MLM software supports 100+ MLM companies and leads them to success through the business automation process. Our featured MLM software with professional and talented experts revolutionizes your MLM business.