How is MLM software gaining much recognition? In what way it helps in expanding network marketing at a global scale? This piece of writing elaborates on the features and functionalities of MLM software for international expansion and multilingual support. 
Any business requires a strong support system. In network marketing, MLM software plays an important role in managing the network most effectively and efficiently. For the running of a successful multi-level marketing, network marketing software has become a prerequisite for companies. Let's deeply analyze and understand the advantages of using MLM software for direct selling businesses
Why MLM software?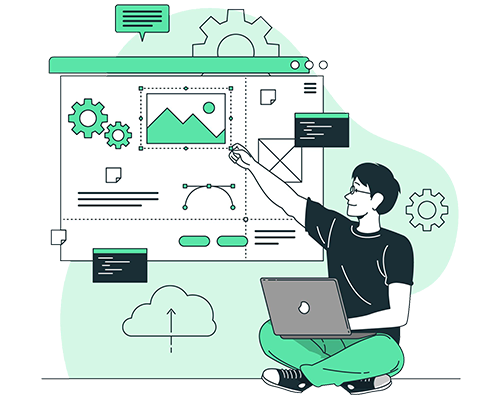 The major purpose of network marketing software is to streamline various operations within the MLM organization. This includes tracking sales, downline management, calculating commissions, proceeding payments, and many other tasks. MLM software does complex tasks that are predominantly time-consuming.
A growing network is safe in the hands of MLM software. The complexity of managing a broad network is effectively handled by the enriched features within the software. It can accommodate a larger number of distributors and their downlines. Furthermore, It offers a combination of unique tools that enable everything to run smoothly and effortlessly.
Global expansion and multilingual support through MLM software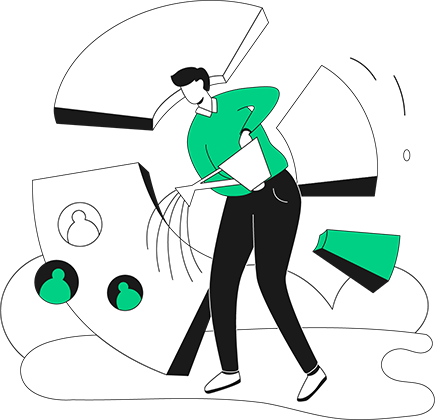 MLM business is not limited; rather, it is strengthening its roots across the globe. Therefore, international expansion and multilingual support are two crucial aspects of network marketing and MLM software facilitates these aspects. Let us look into some factors that will help you understand how MLM software supports these capabilities.
Direct selling is a business model that has users from different corners of the world. MLM software is designed in such a way that users can access it without a language barrier and navigate the system in their preferred language. A smooth user experience is achieved through this multilingual interface.
By enabling the internationalization of essential components like product descriptions, marketing collateral, and commission statements, MLM software may aid localization efforts. This guarantees that distributors in various markets receive material in their own language, boosting comprehension and engagement.
MLM has to conduct transactions across a wide range of countries and network marketing software is supported with multiple currencies and payment gateways. enabling international distributors to carry out transactions in their native currency. Distributors all around the world will find it more convenient as a result of the commissions and payments procedure being streamlined
Cross-cultural communication
MLM software has well-equipped communication tools such as instant messaging systems and forums that facilitate cross-communication between various distributors. It is vital to foster collaborations, share knowledge, perspectives, and marketing strategies, and above all, build an effective community within the global marketplace despite geographical barriers.
Language-specific marketing support
Localized landing pages, email templates, and social media connections are just a few examples of the tools and capabilities that MLM software may offer to help with language-specific marketing initiatives. This aids distributors in utilizing the potential of multilingual marketing to successfully promote goods and opportunities in their target markets.
Direct-selling companies can tap into international markets by incorporating multilingual support and international expansion capabilities. This results in the overall success of MLM companies as network marketing software initiates effective communication, localized marketing, streamlined operations, and many more.
Business MLM software is a perfect platform for start-ups to learn about multi-level marketing. It is the best guide for beginners. For established firms, it helps to reach a wider audience and expand your business. To make the software more user-friendly and worldwide, it provides multi-lingual translation systems that contribute multiple language options. It is very helpful for users to access the information in their own language.
Conclusion
To bring it all together, MLM software is essential for global expansion as it supports multiple languages. Network marketing is all about making connections with partners from different countries and with adequate resources, independent network marketing companies can flourish and spread their businesses worldwide. MLM companies may successfully grow their operations abroad by using the capabilities and functionalities of MLM software. It simplifies network management, facilitates regionalized marketing initiatives, enables legal compliance, and offers the foundation for network marketing's successful global development.
Hence, it is clear that MLM software plays a vital role in facilitating the global expansion of direct-selling businesses.
Recent Posts



MLM Business