Generation Plan
MLM Software
Gain 100% Control over your company & team
Multi-level marketing or MLM gain popularity in recent years and it is now considered a reasonable option for business. MLM software is the pivot around any profitable MLM company.  before purchasing MLM software you must identify the latest trends in network marketing. Do not choose an MLM software blindly without examining all its features.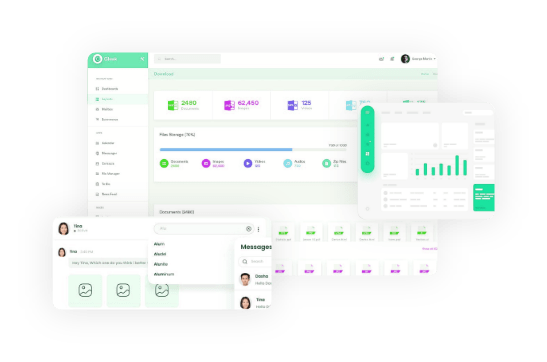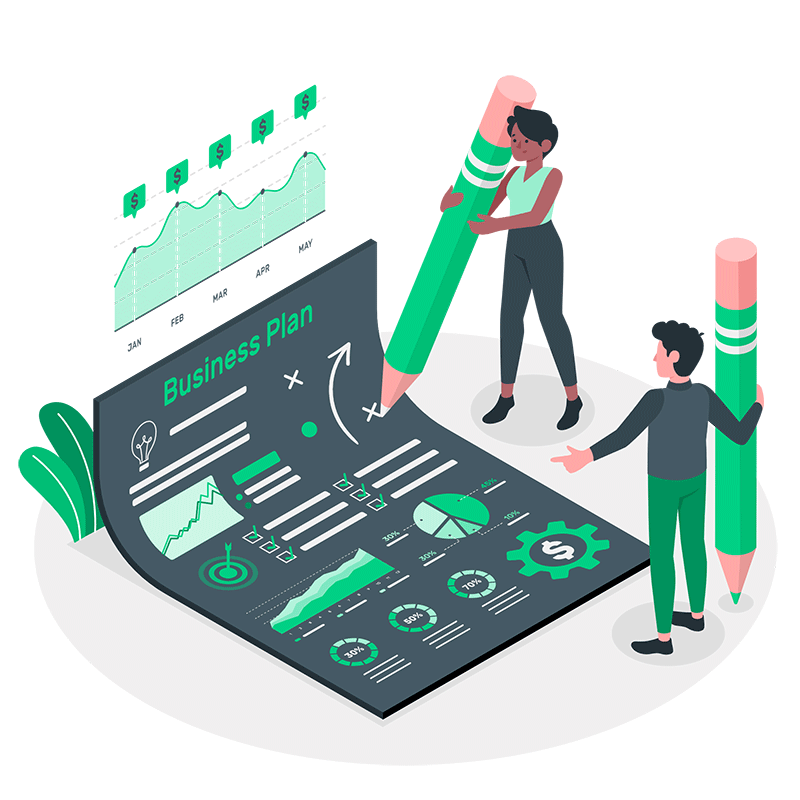 Business MLM Software solution is one of the leading MLM Software development companies providing different custom-made MLM Software for our clients as per their needs and requirements. Our MLM software is user-friendly, simple to manage, and helps you to arrange the business in a systematic way. In this article, we briefly explain the MLM Generation Plan and MLM Generation plan software.
What is an MLM
Generation Plan?
MLM Generation Plan is a multi-level marketing business plan based on product-based sales, profit sharing marketing business. It is also known as gap commission MLM plan or repurchase plan. This MLM generation plan is ideal for companies that produced edible products and wants to sell their products directly to end-users. The end-user is MLM leaders and members and they share the profits. The company shares the profits among all the members through some compensation scheme based on the product sales objective and each member encourages his own team to buy the products. The Generation MLM plans do not have to spend on advertising. It uses Mouth marketing from member to member.
How does the MLM
Generation plan work?
The MLM Generation Plan Company should launch their own e-commerce dynamic website or provide certain distributors, agencies, outlets, or franchisees to their MLM team leaders and distribute products for sale among new recruiters. When someone buys products in bulk from the company, he gets extra profit. The company directly shares advertising costs with its distributors or franchisees.
In a generation plan, the company designs its own compensation plan and distributes commissions and rewards from bottom to top on a targeted basis according to member standards. In such commission distribution, all team members will benefit when their downline purchases certain products from the company. Members, who make more efforts to sell the company's products, get some additional generation plan incentives.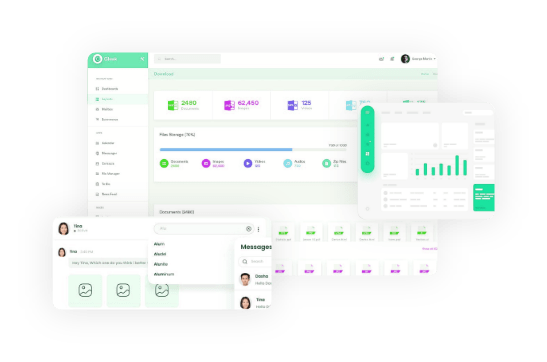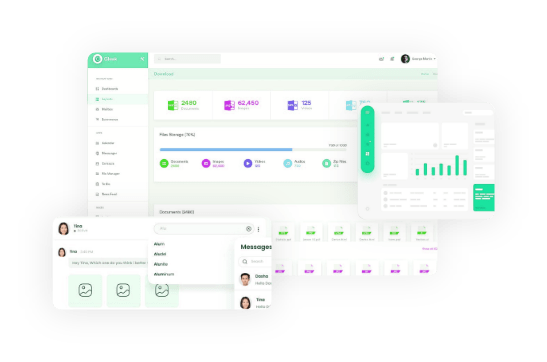 What is an MLM
Generation plan Software?
Generation MLM Plan Software is a fully-featured and advanced web-based application that manages, monitors, and analyzes all the activities of MLM leaders and customers.
Business MLM Software Solutions presents our most popular generation of MLM software to meet the needs of our clients. Our Generation MLM software has all the features, functions, reports, and forms required to manage any Generation MLM plan business and industry. It manages the data and records of the branches, franchisees, or agencies that multi-level marketing companies provide for their Generation MLM plan.
How does the MLM Generation
plan Software works?
Our MLM Generation Plan software is designed based on your organization's policies. So that you can customize the compensation for each member based on these policies. The Generations come groups of downline members. Each generation will have a certain number of levels of downline members. This varies from company to company, but can usually be four or five levels.
Let's say it's 4. In this case, downline members up to level 4 are considered the first generation. Levels 5 to 8 become the second generation and levels 9 to 12 become the third generation. Right now, the commission you get for your first-generation products is the highest, we can say 10%. From the second generation, you get a lower commission rate, let's say 7%. From the third generation you get even lower commissions, let's say 5%, and it stays like this. These commission rates are pre-defined by the company and the number of downline levels per generation.
The commission percentage decrease as the generations grow, the number of members in later generations will be much higher than before. For example, if the first generation has 100 members, the second generation may have about 300, depending on the number of levels in each generation.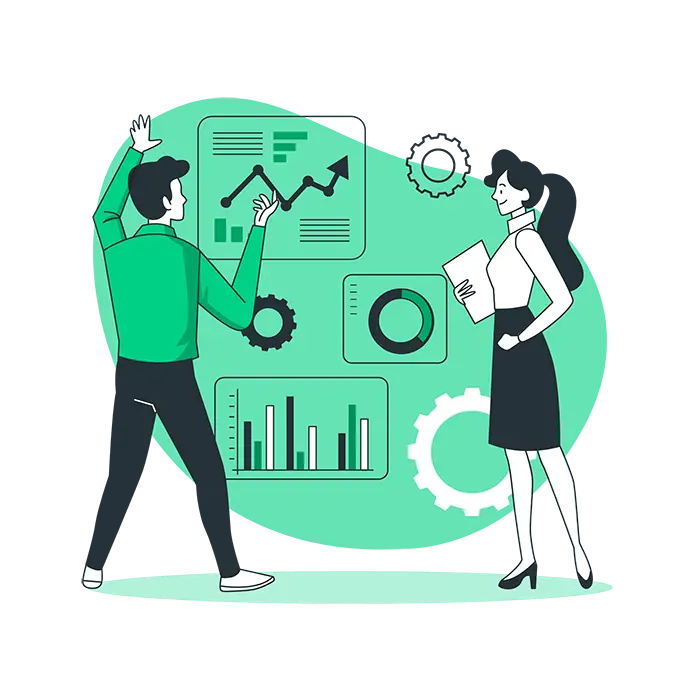 Features of Business MLM's
Generation plan MLM Software?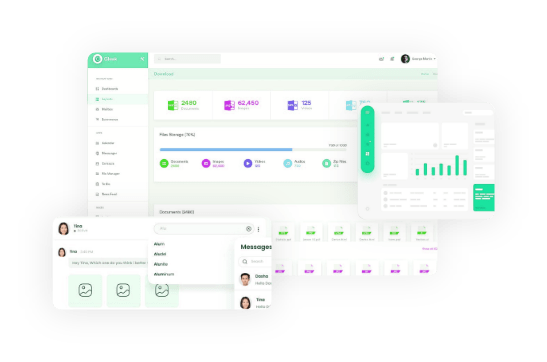 Why should you choose MLM
Generation plan software?
The MLM Generation Plan has numerous benefits, including the tremendous income potential it offers to you. When working with this plan, you will soon see how powerful this plan is to increase your revenue. It gives you money to unlimited levels; it is the main reason behind the possibility of making big money with this plan. People who invested their time and money in this MLM Plan have to get more savings by the end of the generation.
Further, this plan is very easy to implement, do and manage. You do not need any special knowledge to run your MLM business with this plan and you do not need any special investments to earn a big income. It will take very little time to make your first million dollars. Once you reach that level, the other members of the plan will earn for you, increasing your total income.
Commissions provided by
MLM Generation Plan Software
In the MLM Generation plan, there are many commissions provided to the members based on the different criteria and group sales production.
At Business MLM Software Solutions, we are best known for offering MLM software that can be used by all types of multi-level marketing business companies. We Developed and designed MLM Software with cutting-edge technology. Search our website and find the most suitable plans for your needs and take your business to a new level. We follow some work ethics i.e. Quality, affordability, and timely delivery and we are always here to help you in the best way possible. We have some standard solutions that have been proven to be effective, and we are ready to design customized software for you to suit your unique needs.