Gain 100% Control over your company & team
Over the past few years, it has become clear that the MLM companies need to not only adopt the technology but also accept it. The MLM companies use and offer high-quality technology that operates at a high level, which enables their salespeople to reach more people, sell more, and grow their business better. There are several different MLM business plans and MLM software currently available on the market to help the MLM Business. When you start an MLM business, you should always choose the MLM Software carefully, because this can be the password to your great success.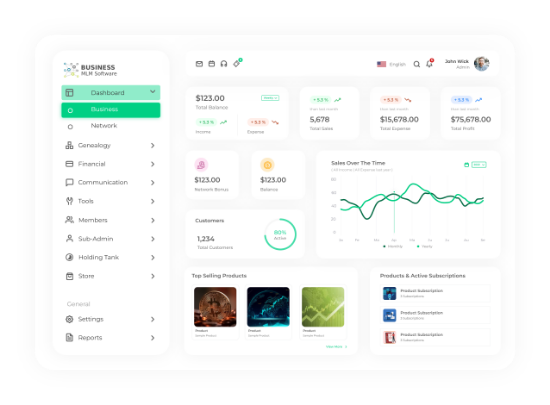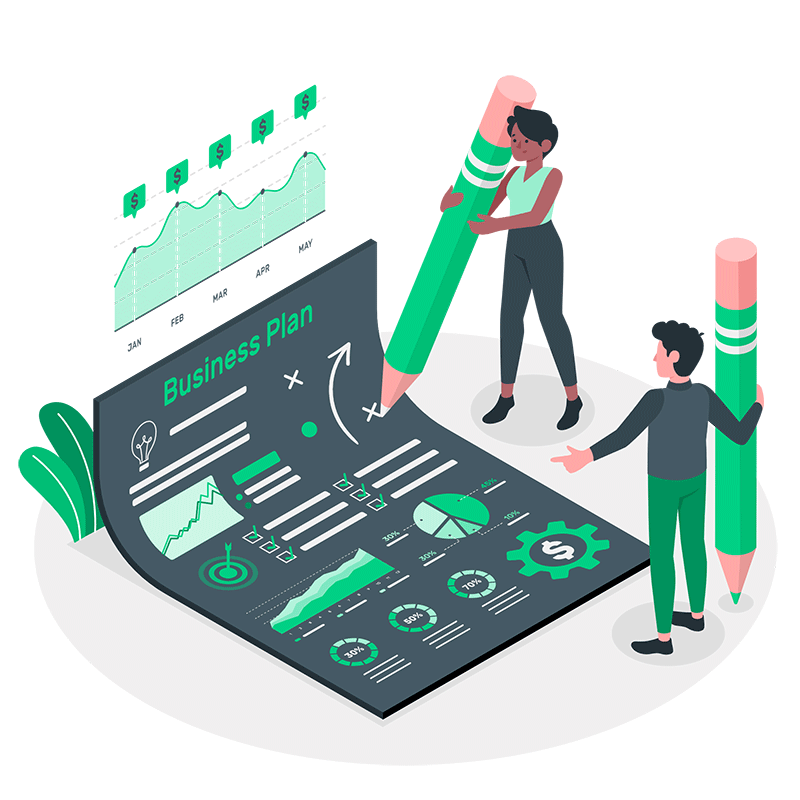 Business MLM Software Solutions provides the best MLM software for network marketing companies of any size. Our MLM software provides you with the tools to run and run your business successfully, from start-ups to international extensions. Enable your free business owners to run their business efficiently with our easy-to-use software. We provide MLM Software like Binary, Matrix, Board, Uni-Level, Help, Australian Binary, Australian X up, Monoline and Autofill MLM Software, etc… in this article, we will discuss Auto fill MLM Software in detail.
What is an MLM
Auto fill plan?
The MLM auto-fill plan is a non-referral MLM plan and the organization can provide a complete online solution. It is very simple, reliable, efficient, long-lasting, and easy to operate. The sponsor will get a commission for every new member who joined this MLM Auto- Fill Plan. This MLM Plan is working in multiples of 2 xs, 3 xs, and 4 xs and it is used according to the business plan and strategy.
How does the MLM
Auto-Fill Plan work?
The MLM Auto Fill Plan is one of the most popular plans currently available. Joining this plan is a bit different from other MLM plans. After completing a certain level of joining or you can use different jobs like pool or club – the member will upgrade to the next level of the club. And the addition of money also increases the amount significantly. The more upgraded club members join, the more money they get.
Assume that the first level of the pool is 7 according to a company policy and the joining is from left to right. So the first member to enter the club is A, after which the other 6 members can join him downline. After full filling, Pool Level A will be upgraded to the next level club and again he will get 6 members as one down line, so that goes. The Joining income will be double or more in the second pool level.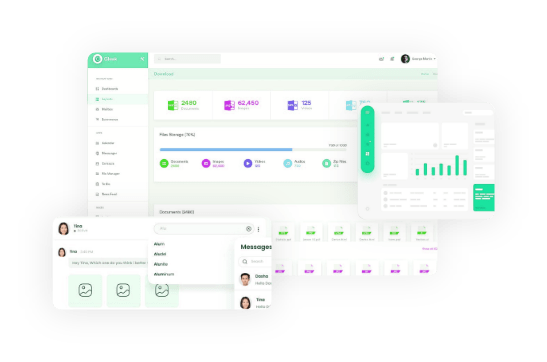 What are the features of the
MLM Auto-fill Plan?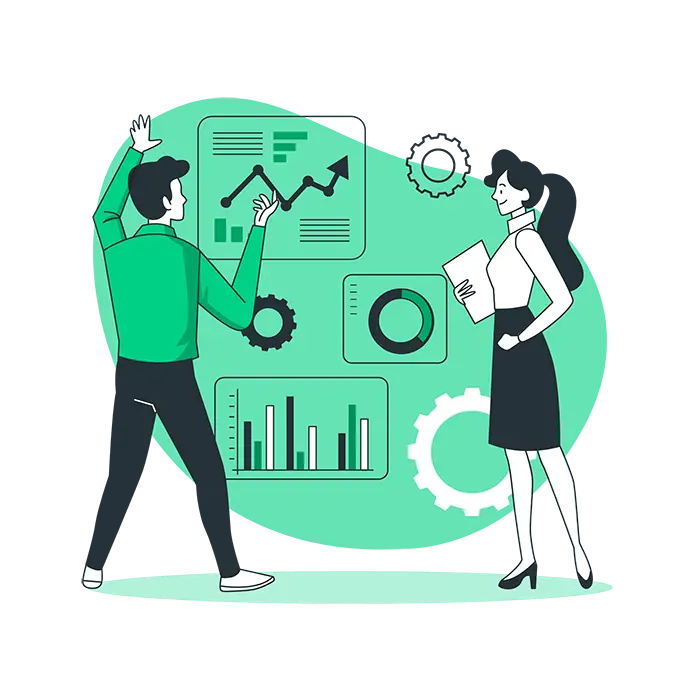 What is Auto-Fill
MLM Plan Software?
The Auto-Fill MLM Software is an online application that allows you to complete the plan network automatically. With this software, you can effectively track your downline's income and expenditure.
Business MLM Software Solutions provide fully featured, customized Auto-Fill MLM Plan software for our customers. Our custom Auto-Fill MLM Software is integrated with various modules like member management, level management, and payout calculations, etc…
How does the Auto-Fill
MLM Plan Software work?
With the MLM Auto-Fill plan, adding downline is varied from other MLM business plans. Once the joining level is complete, members will be able to unlock a number of features, such as creating a pool based on your level and upgrading the member to the next level. Due to this upgrade process, the joining money also increases and the upgraded members join and they get double the money.
MLM companies use auto-fill MLM software to manage auto-fill plans. Auto-fill software simplifies use, manages members, and stores data on payments and products sold.
What are the features of
Auto-Fill Plan MLM Software?
How to make a profit with an
MLM auto-fill plan?
With an MLM Auto-fill plan, you can easily join an MLM company without much effort other than sponsorship. You can generate revenue by selling and promoting more and more products. A certain income will start after completing a level of a given multiple.
Benefits of Auto-fill
MLM Plan Software
Types of Commissions provided by
MLM Auto-Fill plan
MLM Auto-fill is a non-referral MLM plan. Therefore, the recruitment process is not required to grow a business. You need to focus on the promotion and sales of the products.
Here we have discussed what is Auto-fill MLM software and learned about the Auto-fill MLM plan, how it works, and its advantages. If you would like to develop your own self-filling MLM software with all the advanced features, you can contact us. Our fully talented professional experts provide you with the best, fully-featured, custom-made software for our clients and provide live support.